How to Apply for an Internship was originally published on uConnect External Content.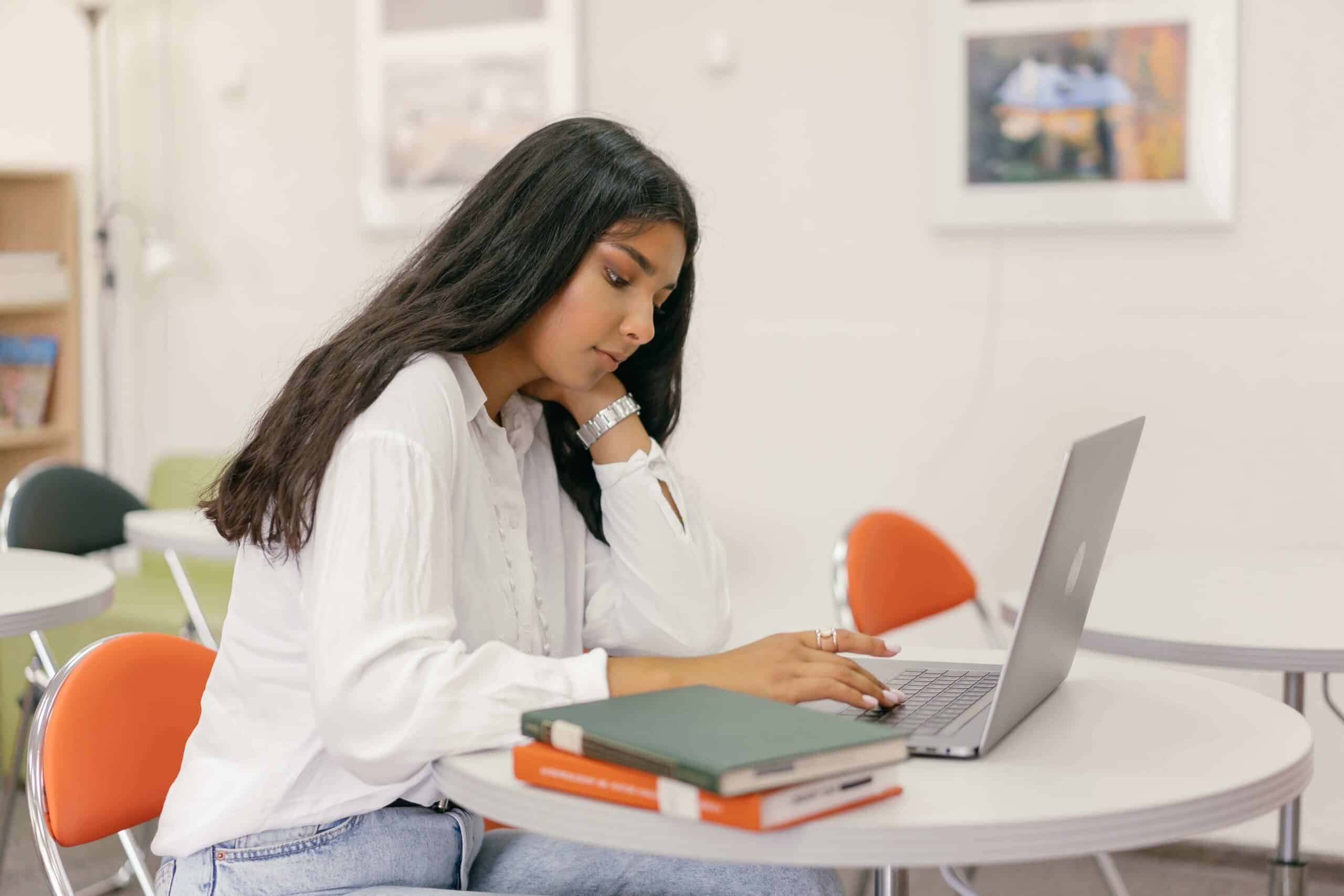 You've figured out how to find internships you like, but now, the next part of the process comes: applying for them. This guide will cover everything you need to know about how to apply for an internship, from creating cover letters to talking to recruiters. We'll review:
Where Do You Apply for an Internship?
Let's get the logistical part out of the way: where do you actually apply for an internship? Chances are, you'll be able to apply right where you found the job posting.
If you found the internship on a job site, you'll likely have to click an "apply now" or similarly-worded button. This button may take you directly to an application or to the company's job posting, where you can apply.
You might have an informal application process if you found the internship through "unconventional" means, like through a networking connection. If there's no formal application, your best bet is to send your resume, cover letter, and any additional application materials (like an online portfolio) directly to your connection. As you send that over, you can ask if they need any other information.
When Do You Apply for an Internship?
When to apply for an internship depends on a few factors: what time of year you want to intern, the type of internship, and the deadline.
Do your research to find out when companies in your industry hire their interns for the season you're looking for. For example, summer internships tend to be more competitive because there are more applicants. Some top companies running summer investment banking internships may start their recruitment a year to a year and a half before the internship happens.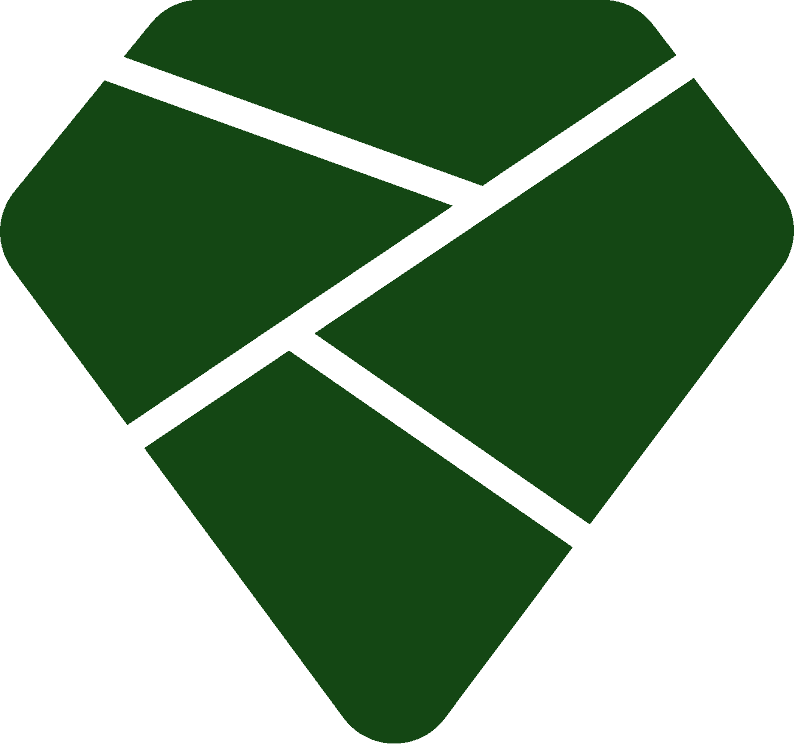 Forage Find
Applications for JPMorgan's 2024 investment banking summer internships opened on January 3rd. If you're interested in applying, do so as soon as possible — as the company reviews applications on a rolling basis. See all opportunities on their student programs page.
Also, look into whether the deadline is rolling or not. A rolling deadline means the company reviews applications as they come in and may finish hiring before the official deadline. Some companies will state that it's a rolling deadline in the internship description; if this is the case, prioritize these applications and apply as soon as possible for the best chance of landing the internship.
>>MORE: Curious about top companies' internship deadlines? Check out our Ultimate Guide to Internship Application Deadlines.
How to Apply for an Internship: Application Materials
Now that you know where to apply, here's how to make those application materials the best they can be.
Create a Tailored Resume
Yes, it can be time-consuming, but it's crucial to tailor your resume to each internship application. It's not to do more work for the sake of work — it's because each company and position has unique requirements. For example, even if you're applying for two software engineering internships, chances are each company is looking for slightly different skill sets, and the positions function differently at each company. Maybe they're even in different industries!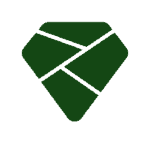 Resume Writing Masterclass
Learn what companies are looking for on resumes and create your own.
Avg. Time:
5-6 hours
Skills you'll build:
Resume writing and drafting, professional summary, transferable skills, industry keywords
"Make sure your resume has all or most key attributes and skills that the job application is requiring," Mirella Armington Cortez, technical recruiter at Fearless, says. "Recruiters and hiring managers will match keywords and skill sets to ensure that you align with exactly what they are looking for in an ideal candidate for their first initial contact. Essentially, the more your skills relate to the role, the higher chance you'll receive a message or phone call."
To tailor your resume, follow these tips:
Start with the job description. Just as Cortez recommends, scan this for top skills and job responsibilities the company is looking for and add the ones you have to your resume.
Include more than just professional experience. You may not even have any work experience! That's more than OK. Volunteering, extracurricular activities, classes, and independent projects count. Anything that's helped you develop your skills and given you experience counts.
Quantify your efforts. Don't just list what you did. Be specific with how you made an impact with each experience, and use numbers to show just how much of an impact you had.
Write a Stellar Cover Letter
Cover letters can be a time-consuming part of the application process. Still, they're also an opportunity to expand on your experience outside of resume bullet points and show your personality.
If you're applying for a position where your experience doesn't exactly align with what the company is looking for — but you have transferable skills — a cover letter can be a place to explain why you're applying for this role and what you can bring to the team.
"Sell yourself!" Cortez says. "A great way to stand out is writing a cover letter sharing your interests in the company, your skills, and why you would be a great addition to the team. This can give you the upper hand and [help you] stand out in the competition."
To write an entry-level cover letter, you need to do three main things:
Share your enthusiasm: Your first paragraph should cover why you're uniquely excited about applying for this role.
Show off your skills: Next, expand on the skills you included on your resume. Don't worry about relisting each one; instead, this part should focus on how you've used these skills to make a tangible impact on each project you've worked on.
Prove you're the right person for the role: The end of the cover letter is your last chance in the application to connect why you're the right candidate. Connect your skills, experience, and passion to the job description to show why you're uniquely suited for the position.
Other Application Materials
Some internship applications require a resume, and others require a resume and cover letter. Yet sometimes, there are a few other materials you might need or want to include.
Online Portfolio
If you're applying for a position where showing a visual representation of your work will help you land the role, include an online portfolio! For example, maybe you have excellent writing skills and want to show off some of the articles you've written for the school newspaper. Creating an online portfolio with some writing samples would be a great way to show the hiring manager your work.
Online portfolios aren't just for creatives — you can be an aspiring UX designer with some design work to show or a software engineer who's done some independent coding projects.
>>MORE: Learn how to create an online portfolio.
LinkedIn
Your LinkedIn is great for showing off your experience, skills, and certifications while connecting with professionals. For example, adding specific skills to your LinkedIn can help recruiters and professionals in your industry find you on the platform.
Before you apply, make sure everything's up to date.
"Your resume and LinkedIn profile don't have to look the same, but they have to tell the same story," says Daniela Herrera, director of recruitment operations and ED&I at R/GA. "Make sure that your dates, experiences, skills, and interests align on both documents to avoid any confusion."
How to Make Your Internship Application Stand Out
Now that you know how to apply for an internship, including when and where to apply and what materials to include, you need to make that application stand out.
Show You're Eager to Learn
Because internships are for entry-level professionals, hiring managers aren't looking for people with years of experience. Instead, you can stand out by showing your growth potential. What skills do you want to learn, and what experience do you want to gain? Show that you're ready to take on new challenges should they hire you.
"Employers may need interns who are poised, professional, and competent, but they're also looking to cultivate new talent," says Dr. Colin Pears, founder of Highpoint Education, a company that helps college students succeed at school and beyond. "As an applicant, you certainly need to showcase your professional potential, but you also need to demonstrate your capacity to grow and develop. This means that in addition to highlighting your skills and abilities, you should try to communicate your interest in learning, your eagerness to explore new opportunities, and your desire to ignite a passion for the field you're exploring."
>>MORE: What Is a Growth Mindset?
Know Your Professional Brand
When you don't have much (or any) work experience, it can feel weird to think you have a professional brand. Yet knowing how to give a good elevator pitch is vital to how you position yourself and your professional goals. It doesn't have to be anything fancy, but having a clear, distinct way of summarizing who you are and your experience is a great way to show up professionally and stand out.
"Be clear with your messaging, and have all your materials ready!" Herrera says. "Recruiters and hiring managers receive dozens of applications, cold emails, and LinkedIn messages daily, so you want to ensure your message is coming across quickly and clearly."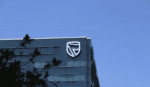 Standard Bank Accessing the World of Work
Learn more about online professional branding, how to navigate job websites, and how social media can impact your career.
Avg. Time:
4.5-5.5 hours
Skills you'll build:
Online personal presence, personal branding, presenting, applying and assessments on job websites
Network
Networking can be a powerful tool for finding and landing internships if the right connection thinks you're a good fit for an opportunity. Yet it can feel scary just to come right out and ask someone for an internship.
Instead, Pears recommends taking a "design" approach to networking, where you ask for informational interviews to learn more about what people do.
"Networking isn't what most people think it is … you're not just broadcasting your needs to the world as if it was a job posting board," Pears says. "Get curious about what other people do and how they found their way. Reach out and talk to them about their experiences, and explain that you're trying to find your way as well. Be open to the connections they make and be sure to follow up. You'll be surprised just how powerful this approach can be."
Even if this doesn't lead to any opportunities, gaining insider knowledge can be invaluable for your application process. For example, they might recommend what specific skills and experience to include on your resume or share what to focus on in your cover letter.
Connect With the Recruiter
Once you've sent in your application, connecting with the recruiter can help distinguish you from the pile of other applicants.
To find the recruiter, research on LinkedIn and the company website to see if you can find someone with a recruiter title. Then, send them a kind and to-the-point LinkedIn message or email (depending on the contact information you have).
>>MORE: How to Find and Reach Out to Recruiters on LinkedIn
"Avoid sending general emails like 'Hi, I'd love to apply for your internship program. Can we schedule a call for this week?'" Herrera says. "Instead, you can send something like 'Hi, (recruiter name), I have just applied to (insert role name and link) and wanted to take a moment to introduce myself and let you know how excited I am about this opportunity. I have attached my resume for your review. Thank you!'"
In addition to your message, Herrera says to share the link to the role you're talking about so the recruiter knows what you want. "Don't forget to share your resume, portfolio, website, and LinkedIn profile too!" she says.
How to Apply for an Internship: The Bottom Line
Applying for an internship takes organized, focused efforts. First, make sure you're up to date on when to apply, then customize your resume, cover letter, and other application materials to each position. Next, when applying, show you're eager to learn and clearly communicate your professional brand. Finally, you can go the extra step to try and connect with people in the industry and at the company.
Already sent in your application and got called back for an interview? Congratulations! Prepare with our advice on how to answer common interview questions.
Image credit: Mikhail Nilov / Pexels
The post How to Apply for an Internship appeared first on Forage.